This post brought to you by Scotts Miracle-Gro. All opinions are 100% mine.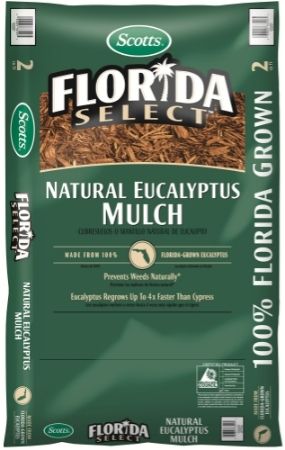 Have you started getting all your gardening supplies for this years gardening?  My husband grabbed a few for us.  We needed a new shovel, hose, flowers, a few plants, and some multch just to get started.  I just love gardening, and there is nothing that brings in spring better that getting your garden ready for the year.
There's some pretty awesome Multch for all you people that live in Florida. It's called Florida Select Mulch and it's made from 100% Florida-grown Eucalyptus.  Did you know that Eucalyptus Mulch is a sustainable Cypress alternative that is grown in Florida for Florida?  If you're wanting to start sustainable gardening than you cannot go wrong with Scotts Florida Select Natural Eucalyptus Mulch.
Hey, it's okay if you don't live in Florida there's something for us too!  Yes, it's natural forest products-no water wood and comes in a variety of textures.  It's Scotts Nature Scapes mulch mulch and it's a great option for landscaping needs this spring.  You can grab it in three different colors which are:
Classic Black
Sierra Red
Deep Forest Brown
Scotts Mulch helps to keep that moisture, prevent those nasty weeds, and help get a awesome landscape all year around.
If you're thinking about getting Florida Select Mulch you might want to check out how easy it is to use.  Yes, on top of being an awesome natural product it's sustainable, effective, and grown for Florida – Its super easy to use.  Check this out!
Wondering how to use it?  Simply spread 3 inches deep.  Be sure to keep the mulch several inches from your tree trunk, house and other wood foundation.  Apply around your trees, shrubs, flowers, and veggies once your seeds have germinated and plants have developed.  Be sure to be careful and make sure seeds have germinated.  Don't use it around underdeveloped plants, and keep it several inches away from house and other wood foundation/surfaces.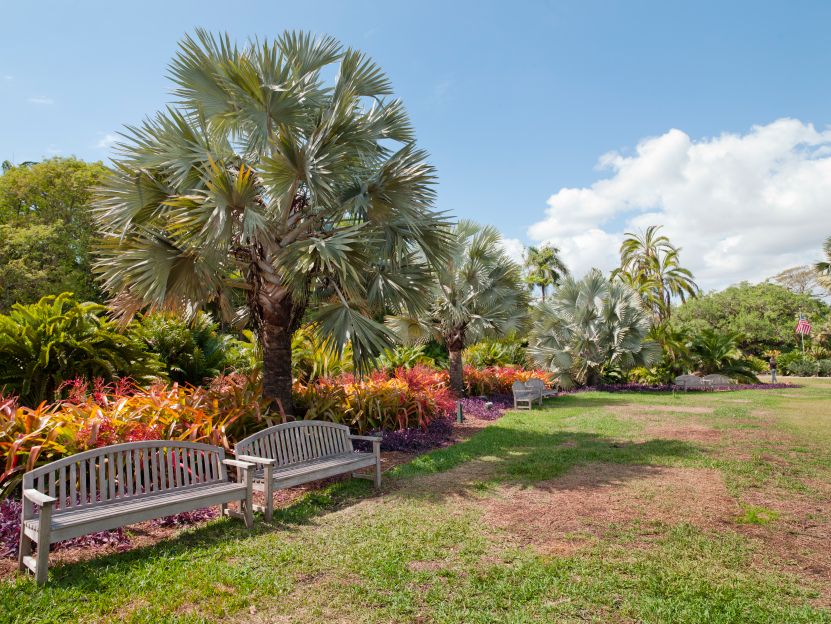 One bag covers a lot, depending on how deep you lay the mulch.  The following is based on using a 2 cu. Ft. bag of mulch.  It will cover the following:
2 inches deep = 12 sq. ft. of bedding area
3 inches deep – 8 sq. ft. of bedding area
3 inches deep = 8 sq. ft. of bedding area
4 inches deep = 6 sq ft of bedding area