Welcome to the final week of 
"Win This Bag"
Sponsored by
HipSwap
Hosted by
Sidetracked Mom's Blog
Can you believe it the Grand Finale is here already, where does the time go!  Oh, well in this case it's amazing don't miss out on this wonderful giveaway!  Thanks HipSwap!
Event run from 7/24/12 through 8/6/12 earn as many entries as possible to win this wonderful giveaway!
A special thanks to HipSwap for making all these events possible!  HipSwap is an awesome online shopping network that you should check out!  Don't miss out you will love everything they have to offer!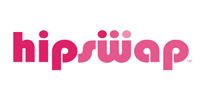 Be sure to check out their super duper awesome pink van, I love pink and love that little van!  I wish I had one to take my 13 year old daughter to school in just to show it off, lol she would die!
Learn how to spot a fake Louis Vuitton bag!
Enter to win an authentic Chanel tote.  Value for this awesome tote is $1,300!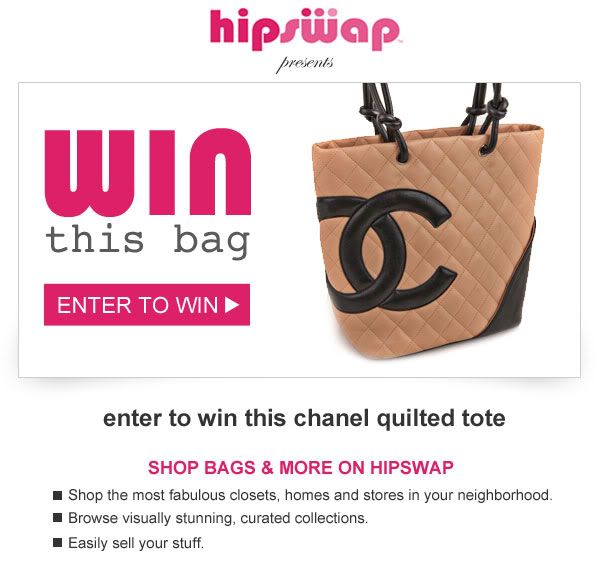 This beige quilted leather Chanel tote is a one-of-a-kind find. It features a black leather trim and large "CC" on side to make it easily distinguishable as the one of the world's most prestige designer brands.
Dimensions: 11″ x 10″ x 5″ with 7″ straps. Estimated Value: $1300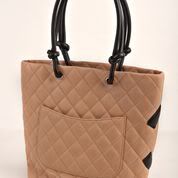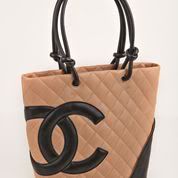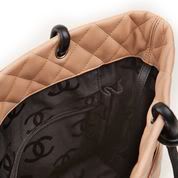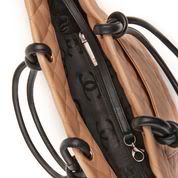 Awesome handbag is provided by the amazing DoubleTake Consignment Boutique.
Good luck everyone, I would love to see one of Jenns Blah Blah Blogs readers take this tote home!!
Event will run from 7/24/12 at 12:01am EST & until 8/6/12 at 11:59pm EST.
Awesome event is Open worldwide.
Enter on the giveaway tool below!  Thanks for stopping by to Win This Bag!  Go win this bag!  Good Luck everyone!  
Javascript must be enabled to enter this giveaway. Learn how to activate Javascript by clicking here.

Loading Entry-Form
Vote for me on Picket Fence Blogs!
Open worldwide, must be 18 years or older to enter, except where prohibited by law. No purchase is necessary to enter. Void where prohibited by law. Event is in now way associated with Facebook, Twitter, Google, Pinterest or any other social media network.  The winner of this event will have 72 hours to respond from winning email send from HipSwap, who is responsible for shipping the handbag to winner.  Jenns Blah Blah Blog is not responsible in any way for shipping prize!  Thanks everyone and good luck!